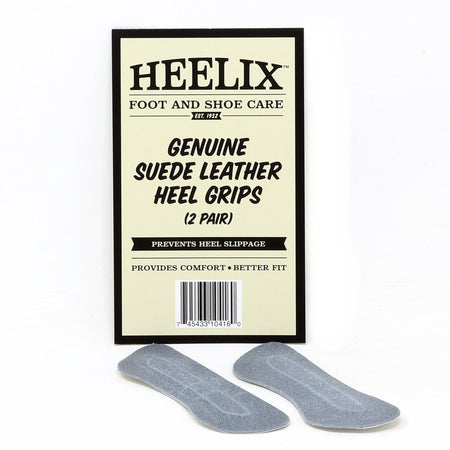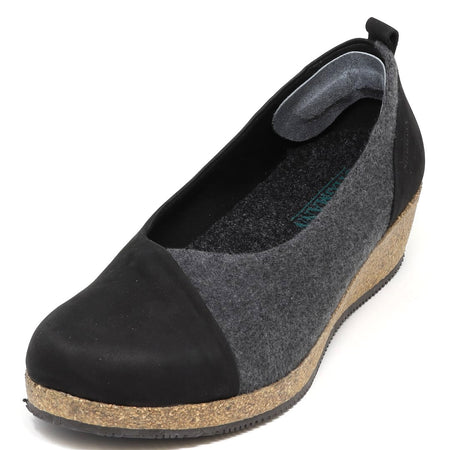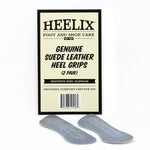 Heelix Heel Grips
Heelix Suede Leather Heel Grips are your secret weapon against shoe slip-ups. Made from genuine suede leather, these grips transform your footwear by preventing those annoying heel slips and resulting blisters. Crafted for comfort and durability the grips reduce space around the heel ensuring your feet stay right where they belong. The adhesive backing makes application and adjustments a breeze.
Each package contains 2 pairs (4 total). Not eligible for returns or exchanges. Ships for free with a shoe purchase. 
Directions: Remove adhesive backing and stick into heel cup roughly 1/4" below the top of the heel, curved side facing down. Apply pressure to ensure all areas are well adhered before wearing shoe.