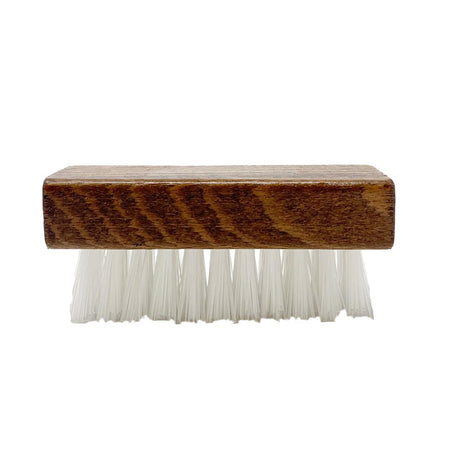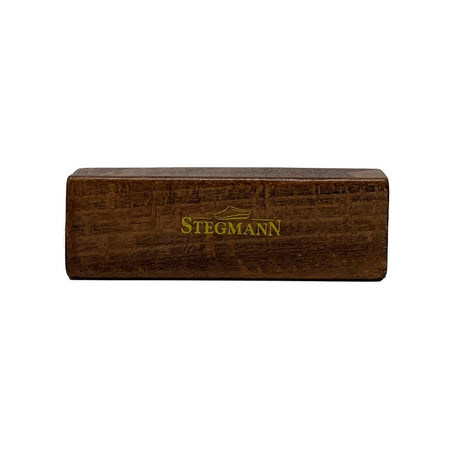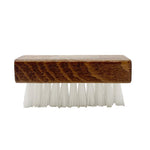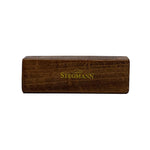 Wool Felt Care Brush
Description

Please note: this item is not eligible for free shipping when ordered as a standalone item. Must be included with a clog purchase to receive free shipping. 

Keep your favorite wool clogs looking their best year after year. Brush away dirt, pet hair and felt pills to make your Stegmann Clogs look as good as new! This brush can also be used on wool or knit sweaters.

Care accessories are not eligible for returns or exchanges.

Construction:

Vinyl Bristles
Solid Wool Handle 

 
Nice little tool
This wool clog care brush works great. Its bristles are not too stiff, not too soft - just perfect for brushing off dirt or lint. Glad I ordered it.
Great wool felt brush
Worked well on my Stegmann's wool clogs. The brush removed the dried food stain on it and cleaned the clogs looking new again. I didn't like that shipping was about the same price as the item though.
Must-have Accessory
Picked this up several months ago when I bought the WoolFlex Clogs, figuring it might be handy to keep the wool-upper looking nice. Since then, I've added the Halstatt Leather Clogs, and this stiff-bristle brush just keeps proving handier. It's great for getting "sock fuzzies" off of the inner sole and the edge of the clog that cradles your foot. I also use it to clean stuff that gets into the tread of the bottom soles. Definitely recommend this brush.