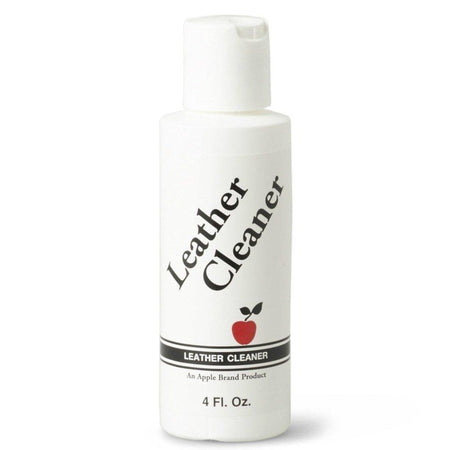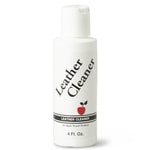 Apple Leather Cleaner 4 Oz.
Recommended for use on vegetable tanned and smooth leathers.

Quickly removes most soil, grease and food stains without leaving a ring or residue.

Removes dirt and grime from leather that was not pretreated.

Follow-up with Apple Leather Care Conditioner to rehydrate the leather by reintroducing the emollients that have been lost due to cleaning, use and time.

Care accessories are not eligible for returns or exchanges.