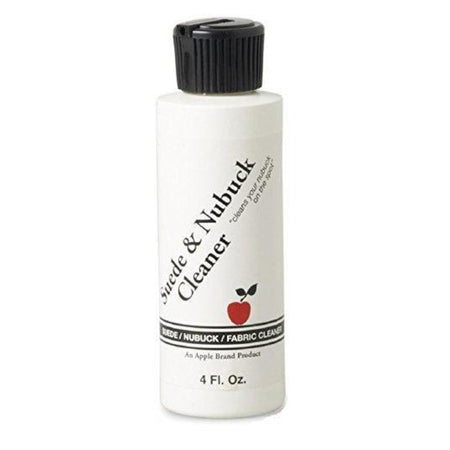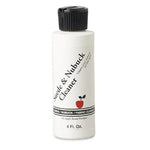 Apple Suede and Nubuck Cleaner 4 Oz.
Description

Cleans most oil and water based stains from suede, nubuck, roughout and fabric

Wont cause discoloration or leave residue when used as directed.

Balanced formula preserves the natural composition of suede and nubuck.

Tested and approved for use on all Stegmann suede and nubuck shoes

Care accessories are not eligible for returns or exchanges.